ChallengeYou Rocks!!!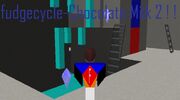 I Can't Belive it, lol, You should Play Chocolate Milk 2 XD...Thanks!!! Woot and Welcome to My Home!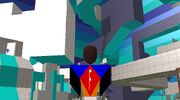 On the side is Super Slides...Please Suscribe!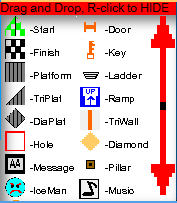 INFORMATION
Suscribers: 52
Most Popular: Super Slides - 1063
PLAY CHOCOLATE MILK 2!!!
And i used these tools to build it...OMG!!!
Games:9! OMG!!! Woot I have 9 !Thats almost 10!
Ad blocker interference detected!
Wikia is a free-to-use site that makes money from advertising. We have a modified experience for viewers using ad blockers

Wikia is not accessible if you've made further modifications. Remove the custom ad blocker rule(s) and the page will load as expected.