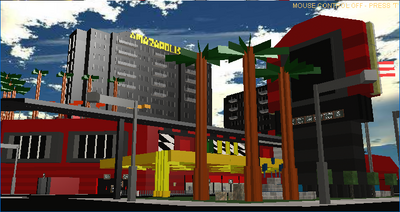 darkComp is a member of ChallengeYou who is probably best known for creating
aMazapolis
(as seen on the top of the ChallengeYou homepage), a Las Vegas themed hotel/free roaming game. Other than that, dC is a decent game maker with a few contest wins.

Stats:
Join date:
October 11, 2008
Subscribers:
14
Points:
1750

Most played game:

aMazapolis , at 445 plays
Contest wins:

1st:

Bold = unadvertisedEdit
Ad blocker interference detected!
Wikia is a free-to-use site that makes money from advertising. We have a modified experience for viewers using ad blockers

Wikia is not accessible if you've made further modifications. Remove the custom ad blocker rule(s) and the page will load as expected.